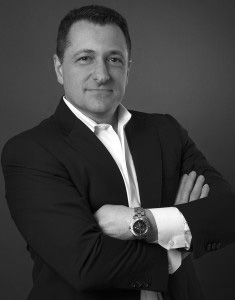 Adam M Tonis, DC, CCRD
Chief Operations Officer
Dr. Adam Tonis is the Chief Operating Officer for City Surgical Care. He has over 25 years' experience in running medical offices in the Tri-State area. Dr. Tonis has initiated and scaled medical offices from their inception to the point of expansion and administrative automation. Currently, Dr. Tonis is responsible for all administrative and non-clinical teams and workflow at City Surgical Care. As the leadership behind our talented administrative staff, together they consistently strive to perfect efficiency and minimize problems regarding insurance issues for our patient base.
As a licensed chiropractor in both New York and New Jersey he has the added experience of direct patient care as well as his vast management training. As the organization is taking on unprecedented success he is now engaged in expansion and site selection. As this is happening Dr. Tonis is training the next level of management to assure our surgical outcomes are ideal and patient satisfaction is perfect.
"It is my personal goal to make sure that each and every patient has an experience that is considered wonderful, easy and consistent from the first time you enter our facility and continuing to your last visit."
---
Our Administrative Team leaders are always at work managing our daily operations and keeping their respective teams fluid to maintain the highest standard of care, not just in the clinical arena, but making approvals, billing, scheduling and follow up as easy as possible for our patient base. We care very much about patient satisfaction, and we strive to keep this as high as possible in every regard.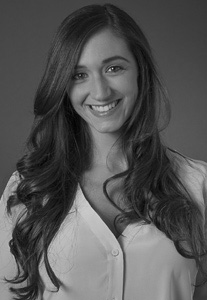 Nicole Tonis MBA
Director, Business Process Management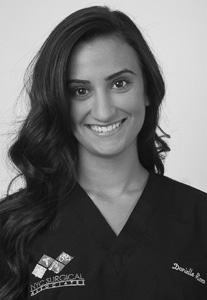 Danielle Rizzo
Front Desk Administrative Team Leader